Welcome to the studio of landscape design
Lenobl-Art®
We are glad to welcome on our website all for whom comfort and aesthetics own garden, an important and pleasant thing. All for whom landscaping suburban or suburban area allows you to get pleasure giving your loved ones comfort and care. The principles that guide us make it easy and economical to take care of the garden, do not forget about the environment.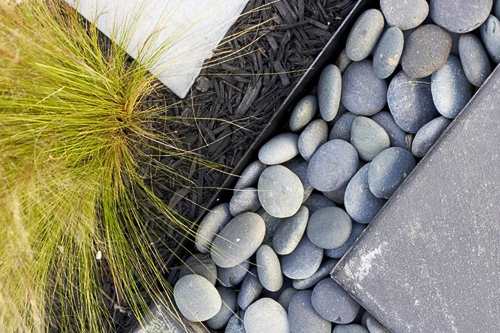 A team of experts (architects, dendrologists, soil scientists, designers, engineers, builders, designers, and other professionals) are ready to give the entire complex landscape services from from design to garden care .
Putting the soul into their work, in search of interesting ideas in design and landscaping, we hope to bring joy and good humor. When around the house grow beautiful trees, flowers are blooming, birds are chirping and singing his song merry brook problems and concerns remain in the busy city.
Garden made with loving hands decorate your home, to beautify, the subject of admiration of guests and we sincerely believe in it.
Rejoice Spring Awakening plants become loose flowers, watch the growth of the tree. Leave a memory for the long winter fleeting beauty of golden autumn - believe me, it's worth it.
People living in nature in harmony with her characteristic serenity and wisdom. As the sun's rays visit their faces smile, and this contributes to longevity that is proven.
Smile and live long. Let your kids will love the nature as well as you. Be happy.
Take a look at yourself, look at your garden and in a hurry to become more beautiful.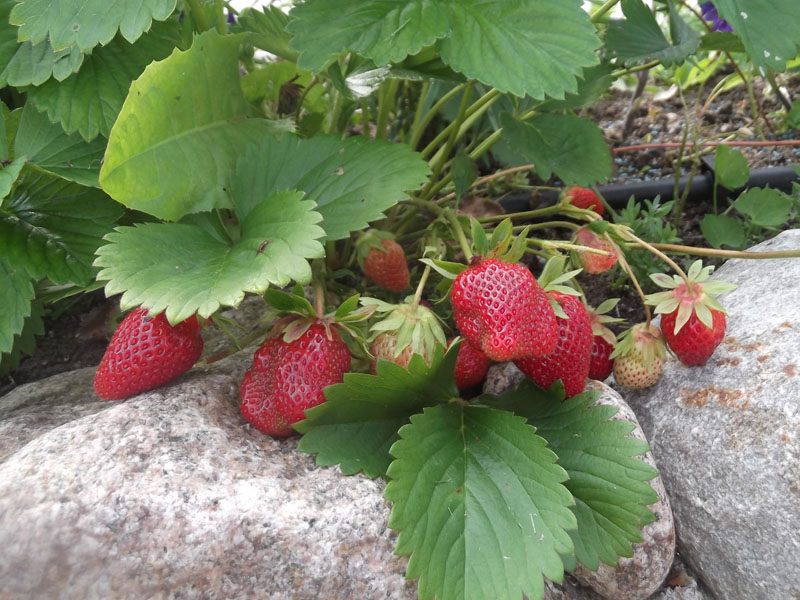 Welcome!
On our site you can learn a lot about landscape design, its history and style. Our specialists introduce you to landscape design project previous design work, tell why you need it and how the project works directly on the site. You can find a gallery of works and meet with our experts.
At your disposal Moon calendar to coordinate their plans for the planting season, the news from the "fields" of Leningrad region, as well as many years of experience, professional education and a great love for their work.
This is not a complete list of works performed by studio "Lenobl-Art":
Topographic survey;
Agrochemical and environmental analyzes of soil;
Preliminary design of the landscape;
Development of a master site plan;
Vertical planning;
Design of drainage systems, lighting, irrigation;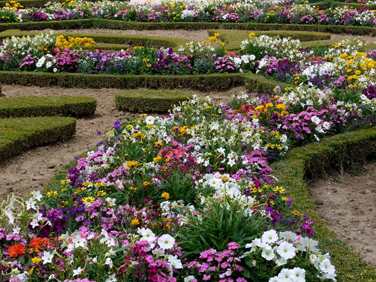 Drafting Planting Plans, Plan flower beds;
Individual projects of small architectural forms;
Drainage and stormwater;
Earthwork;
The device paving;
Construction of retaining walls;
Installation of irrigation systems;
Watering, mowing green spaces;
Apparatus lighting system;
Phytosanitary evaluation and treatment of existing plants;
Planting of trees and herbaceous plants;
Creation of lawns, planting;
Construction of pavilions, pergolas, fireplace in the garden;
Of reservoirs, ponds and rock gardens;
Garden Care;
Planting large trees all year round;
Winter gardens and interiors fitodizayn.

And many other things that you may need to create your garden.
On all work is warranted.